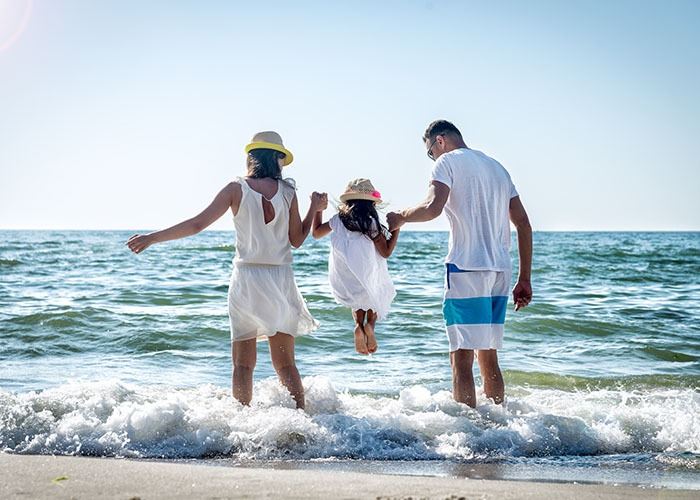 Adoption Attorney in Fort Myers, Florida
Uniting Families in Lee and Charlotte Counties
Are you considering adoption as the next step for your family? Bringing a child into your home is a wonderful experience that can provide joy and fulfillment, but adoptions can also be arduous. Whether you are hoping to adopt a newborn, an older child, or someone within your family, our Fort Myers adoption lawyer is here to help every step of the way. With her guidance and the support of our firm's staff, you can move ahead with your adoption confidently and take on any challenges it might bring. At our firm, we can work with clients virtually, from the initial consultation to all other subsequent meetings.
To get started, call (239) 766-6510 or reach out online. We would be glad to schedule a free consultation to discuss what we can offer you.
Types of Florida Adoptions
Adoption is a process that grants legal rights to an adult who is neither the biological mother nor father of a child.
There are three primary types of adoption:
Third-party adoption: This is when a family brings a child who is not biologically related to them into their home.
Stepparent adoption: This can happen when a parent remarries, and the new spouse wishes to adopt a child as their dependent.
Relative adoption: This involves a person adopting their grandchild, niece or nephew, sibling, cousin, or other close kin.
The Adoption Process in Florida
It is important to note that the specifics of an adoption process will vary depending on whether a third-party, stepparent, or relative initiates it. There is, however, a general process that adoptions follow.
First, adoptive parents must obtain the consent of a child's biological parent(s). Then, they need to file a petition with the appropriate court and schedule a hearing with a judge.
During the hearing, the judge will review documentation and ask the adoptive parents questions. The state of Florida aims to ensure that adoptions are in the best interests of a child. If the judge determines this is indeed the case, then adoptive parents can amend the adopted child's birth certificate to finalize the process.
Turn to Daniels Law, P.A. for Your Adoption
If you are considering adoption, it is important to know that the process must be completed through the legal services of an attorney. While an agency can coordinate with a lawyer for you, it is highly recommended to hire one of your choosing. This allows you to vet your attorney's qualifications and ensure they have your best interests in mind.
For a trusted legal partner to help you navigate the adoption process, turn to Daniels Law, P.A. We have more than a decade of experience and a track record of being there for families in the moments they needed it the most. You do not have to only take our word for it. Visit our reviews page to read testimonials from past clients who were glad they chose us.
Schedule a consultation with our Fort Myers adoption attorney today by calling (239) 766-6510 or connecting with us online.
Have Questions?
We Have Answers!
Who Needs to Consent to an Adoption?

Typically, a child's biological parents must consent to an adoption. Courts can waive this requirement if it is in the best interest of a child to do so. For example, if a child's parents have abandoned them, then adoptive parents would likely not need their consent.

If a child is older than 12, they must also consent unless a court determines otherwise.

What Paperwork Do Adoptions Typically Require?

Some required adoption documents can include:

A home study, as described above.
The birth certificates of the adoptive parents.
Pertinent marriage certificates or divorce decrees.
Medical letters from the adoptive parents' physician(s).
Police reports that affirm the adoptive parents do not have a criminal record.

What Is the Home Study Process?

Relative and stepparent adoptions do not require a home study, but third-party adoptions do. Home studies include criminal background checks, a visit to the adoptive home, and interviews.

What Expenses Can Adoptive Families Pay in an Adoption?

Florida law allows adoptive parents to pay for a birth parent's medical and living expenses both during the pregnancy and up to six weeks after a child's birth. They may also pay for legal and professional fees such as the cost of filing for the adoption or seeking counseling.

Does Florida Allow Adoption to Be Reversed?

Courts do not allow adoptions to be reversed once they have been finalized for a year. They will make exceptions to this rule if a child's well-being is at risk.

What Is the Difference Between a Contested and Uncontested Adoption?

In a contested adoption, one or both biological parents will have objected to the adoption, or their whereabouts will be unknown. In an uncontested adoption, a child's biological parents will have agreed to the adoption, or a court will have already terminated their parental rights.

Uncontested adoptions are generally faster than those that are contested. The time frame for an uncontested adoption can be as little as a few months, while contested adoptions can take much longer.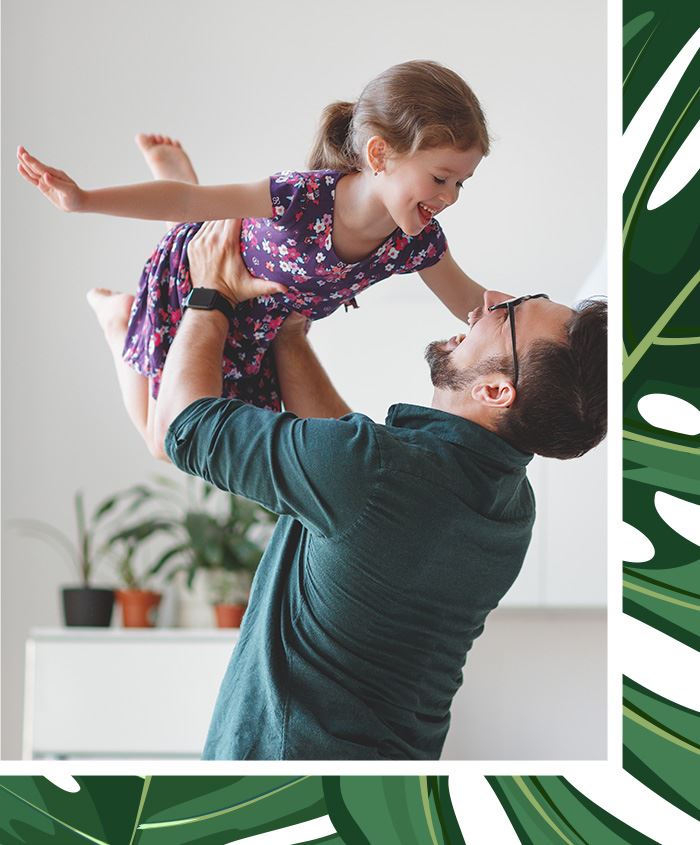 Read our Five-Star Client Reviews
Compassionate Service Makes a Difference
"Phenomenal Work"

Such a positive experience! Excellent communication and worked in a very timely manner.

- Nicole P.

"A Pleasure to Work With"

Theresa made everything so much easier than we could have imagined and we got to walk away with our beautiful family.

- William B.

"Hands Down the Best"

Hands down best experience throughout our adoption process. We couldn't have chosen anyone better.

- Rochelle S.

"Professional and Helpful"

Courtney was absolutely phenomenal. She answered all our questions promptly, kept an open line of communication, and went out of her way to help expedite the process.

- Eleah A.

"A Kind Attorney"

Ms. Daniels has helped enormously in so many ways! She is kind and appreciates a loving, family arrangement.

- C. K.

"Thank You So Much"

Ms. Daniels was very thorough and pleasant... she helped make this important day a breeze.

- Betzy J.

"Five Stars!"

Theresa was so excited to help us with our adoption. She will always be part of this special day.

- Mandie R.

"Very Professional"

They followed up with me when I called them and answered all my questions.

- Elizabeth C.