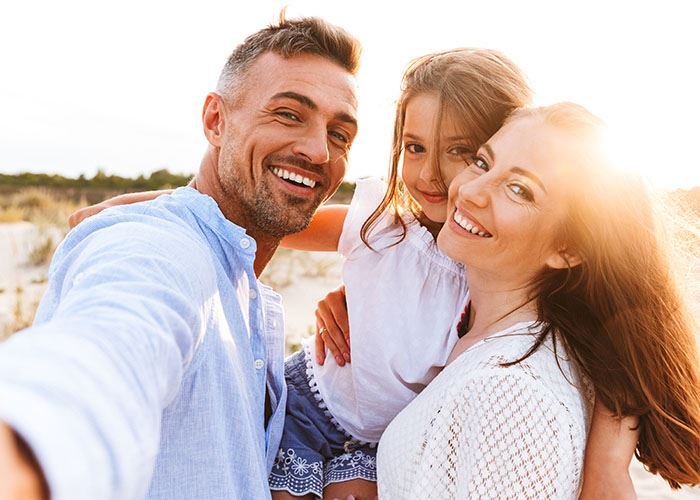 Fort Myers Stepparent Adoption Lawyers
Serving Lee and Charlotte Counties
It is not uncommon for a stepparent to want to legally adopt a stepchild. Stepparents often want to make it clear to the world that their stepchild is part of their family. They may also want the legal rights and responsibilities that come with parenthood. Stepchildren often want to be legally adopted by their stepparent because they want to feel a sense of belonging in their family. Child custody disputes can often be resolved more easily when stepparent adoption is involved.
Is Stepparent Adoption Right for You?
At Daniels Law, P.A., we understand the many complex issues that often surround stepparent adoption. We can help you understand your options and decide whether stepparent adoption is the right option for you and your family.
Schedule a Consultation Today
Our North Fort Myers stepparent adoption lawyers are ready to help you through this process. We will work with you to understand your goals and make sure they are met. We will also make sure you understand the process and what to expect.
To get started, contact us online or by calling (239) 766-6510 today. We also serve residents of Lee and Charlotte Counties.
Read our Five-Star Client Reviews
Compassionate Service Makes a Difference
"Thank You So Much"

Ms. Daniels was very thorough and pleasant... she helped make this important day a breeze.

- Betzy J.

"Five Stars!"

Theresa was so excited to help us with our adoption. She will always be part of this special day.

- Mandie R.

"Hands Down the Best"

Hands down best experience throughout our adoption process. We couldn't have chosen anyone better.

- Rochelle S.

"Effortless!"

We knew each step of the process, and what to expect next.

- Erin P.

"Exceptional Service!"

Exceptional Service!! She actually cares about her clients and she went above and beyond.

- Rhonda R.

"Quick to Respond"

She was there early on the day of the adoption and was very friendly.

- Victoria M.

"Phenomenal Lawyer"

Theresa and Courtney are the best, amazing, caring, helpful, and a pleasure to work with.

- Ed M.

"Responsive and Helpful"

Extremely professional, responsive, and helpful as they helped us navigate through the legal process.

- Wesley K.