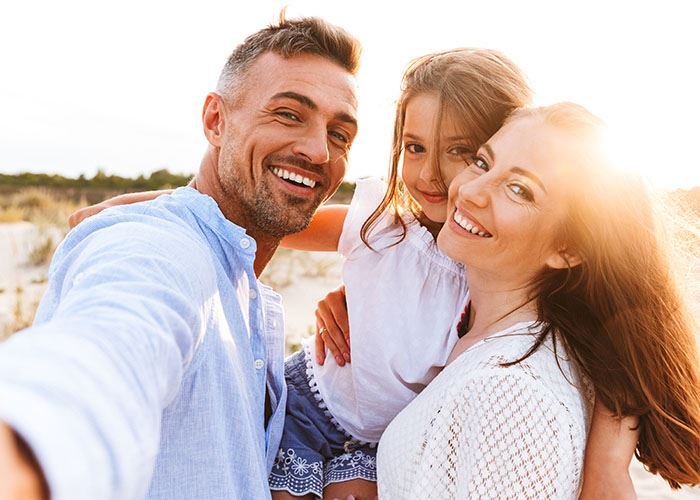 Fort Myers Stepparent Adoption Lawyers
Serving Lee and Charlotte Counties
It is not uncommon for a stepparent to want to legally adopt a stepchild. Stepparents often want to make it clear to the world that their stepchild is part of their family. They may also want the legal rights and responsibilities that come with parenthood. Stepchildren often want to be legally adopted by their stepparent because they want to feel a sense of belonging in their family. Child custody disputes can often be resolved more easily when stepparent adoption is involved.
Is Stepparent Adoption Right for You?
At Daniels Law, P.A., we understand the many complex issues that often surround stepparent adoption. We can help you understand your options and decide whether stepparent adoption is the right option for you and your family.
Schedule a Consultation Today
Our North Fort Myers stepparent adoption lawyers are ready to help you through this process. We will work with you to understand your goals and make sure they are met. We will also make sure you understand the process and what to expect.
To get started, contact us online or by calling (239) 766-6510 today. We also serve residents of Lee and Charlotte Counties.
Read our Five-Star Client Reviews
Compassionate Service Makes a Difference
"A Kind Attorney"

Ms. Daniels has helped enormously in so many ways! She is kind and appreciates a loving, family arrangement.

- C. K.

"Friendly and Knowledgable"

They were easy to work with, knowledgeable and friendly. We couldn't have asked for a better firm to help us through our adoption process.

- Holly H.

"Phenomenal Lawyer"

Theresa and Courtney are the best, amazing, caring, helpful, and a pleasure to work with.

- Ed M.

"A Pleasure"

It was truly a pleasure haviing Daniels Law represent me in my adoption case.

- Herbia W.

"Phenomenal Work"

Such a positive experience! Excellent communication and worked in a very timely manner.

- Nicole P.

"Wonderful Experience"

Absolutely a wonderful experience. She handled our step-parent adoption case quickly and professionally.

- Former Client

"Professional and Helpful"

Courtney was absolutely phenomenal. She answered all our questions promptly, kept an open line of communication, and went out of her way to help expedite the process.

- Eleah A.

"Responsive and Helpful"

Extremely professional, responsive, and helpful as they helped us navigate through the legal process.

- Wesley K.