 Social Security Disability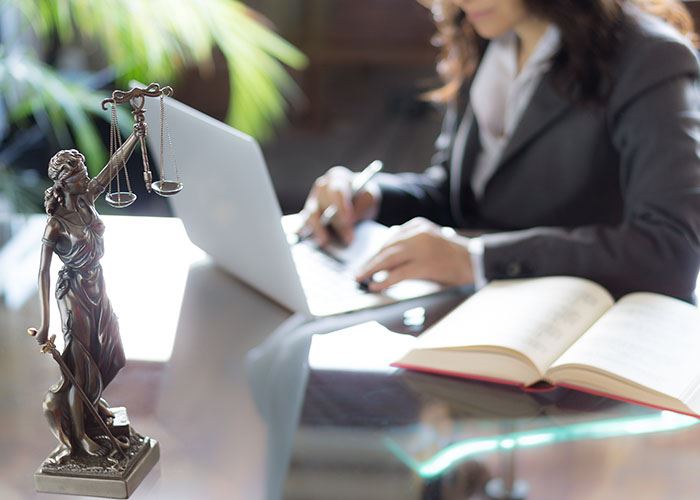 Social Security Disability Attorneys in Fort Myers
Compassionate Advocates for Those with Disability Claims in Lee and Charlotte Counties
At Daniels Law, P.A., we understand the stress and anxiety that accompanies the filing of a disability claim. We are here to help you through the process, and to advocate for your rights if you are denied. We are committed to helping you reach your goals, and we are passionate about the representation we provide.
We are here to help you obtain the benefits you deserve. Call us at (239) 766-6510 for an initial consultation.
About Disability Benefits
Social Security Disability (SSD) benefits are designed to provide financial support to individuals who are unable to work due to a medical condition. To be eligible for SSD benefits, you must have worked a certain amount of time and have paid Social Security taxes.
The application process for SSD benefits can be long and arduous. It is important to have an attorney on your side who is experienced in the process and who understands the Social Security Administration's (SSA) guidelines. At Daniels Law, P.A., we can help you navigate the application process and obtain the benefits you need to support yourself.
Benefits for Which You May Be Eligible
Social Security is in place to help people once they can no longer work or help themselves. These programs have been instrumental in making sure people get the care they need without having to worry about depleting their entire estate while doing so.
Some of the benefits programs include:
Supplemental Security Income (SSI)
Disabled Adult Child benefits (DAC)
Regular Disability Benefits (DIB)
If you've ever tried to apply for these programs, you know how difficult it can be to get through them successfully. At Daniels Law, P.A., we offer nearly a decade of experience handling these important tasks, and we can help you put your application in order correctly.
How We Can Help
Our firm is experienced in helping clients obtain SSD benefits. We understand the SSA's guidelines and can help you through the process. We can also represent you if you are denied benefits.
Attorney Theresa Daniels was awarded an AV Preeminent® Rating from Martindale-Hubbell®, and her legal industry peers rated her 10.0 Superb on Avvo. Her experience can help you plan effectively for the application and other important details.
Your successful application hinges on proving your eligibility. In some cases, this can mean proving you have a disability. In others, you may have to prove that your total assets don't exceed a certain value. We understand these requirements and can help you get the benefits you need.
For a consultation with an experienced Fort Myers SSD attorney, contact Daniels Law, P.A. at (239) 766-6510.
"Theresa was knowledgeable and spoke in terms that were understandable... definitely a five-star lawyer."

- Diane S.

"She was there early on the day of the adoption and was very friendly."

- Victoria M.

"Communication was constant and straightforward, and follow-up was fantastic."

- Christopher B.

"Working with Daniels Law was a breeze! People normally say the adoption process is a hassle but thanks to Theresa, I can't relate."

- Shantia E.