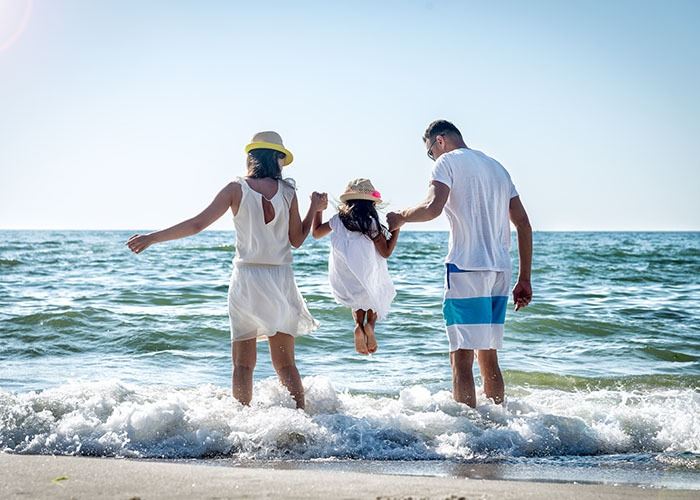 Have Questions?
We Have Answers!
Who Needs to Consent to an Adoption?

Typically, a child's biological parents must consent to an adoption. Courts can waive this requirement if it is in the best interest of a child to do so. For example, if a child's parents have abandoned them, then adoptive parents would likely not need their consent.

If a child is older than 12, they must also consent unless a court determines otherwise.

What Paperwork Do Adoptions Typically Require?

Some required adoption documents can include:

A home study, as described above.
The birth certificates of the adoptive parents.
Pertinent marriage certificates or divorce decrees.
Medical letters from the adoptive parents' physician(s).
Police reports that affirm the adoptive parents do not have a criminal record.

What Is the Home Study Process?

Relative and stepparent adoptions do not require a home study, but third-party adoptions do. Home studies include criminal background checks, a visit to the adoptive home, and interviews.

What Expenses Can Adoptive Families Pay in an Adoption?

Florida law allows adoptive parents to pay for a birth parent's medical and living expenses both during the pregnancy and up to six weeks after a child's birth. They may also pay for legal and professional fees such as the cost of filing for the adoption or seeking counseling.

Does Florida Allow Adoption to Be Reversed?

Courts do not allow adoptions to be reversed once they have been finalized for a year. They will make exceptions to this rule if a child's well-being is at risk.

What Is the Difference Between a Contested and Uncontested Adoption?

In a contested adoption, one or both biological parents will have objected to the adoption, or their whereabouts will be unknown. In an uncontested adoption, a child's biological parents will have agreed to the adoption, or a court will have already terminated their parental rights.

Uncontested adoptions are generally faster than those that are contested. The time frame for an uncontested adoption can be as little as a few months, while contested adoptions can take much longer.